Episode 010: JuliAnn Stitick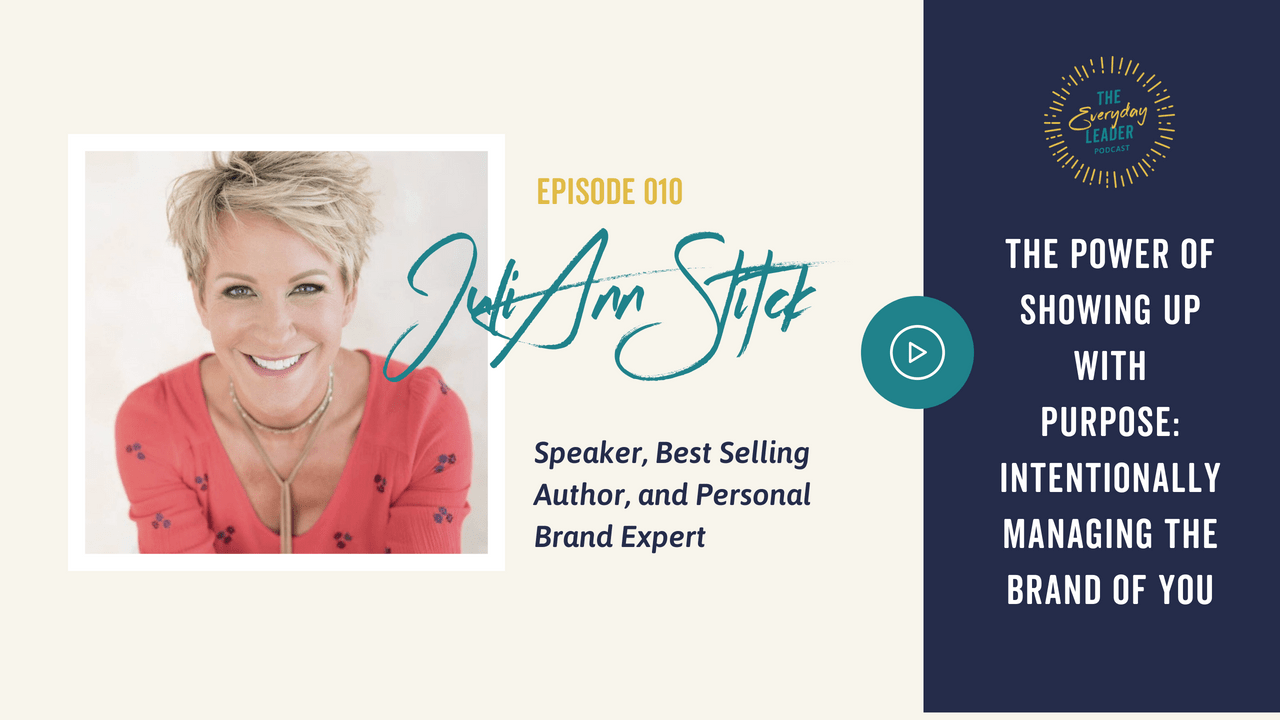 The Power of Showing up with Purpose: Intentionally Managing the Brand of You
with JuliAnn Stitick
JuliAnn Stitick is a brand expert who helps her clients connect personal brand and identity, company culture, and customer experience to align with purpose and clarity which results in increased influence and visibility, not to mention brand exposure and profits.
She is extremely passionate, fully aligned with her mission, and a pure delight to be around. We're beyond excited to bring to you, Mrs. JuliAnn Stitick!
Check out the episode below:
Highlights of this episode include:
How JuliAnn came to recognize the importance of owning your personal brand
The importance of digging deep and identifying the "why" to your "why"
Branding hacks for standing out as a leader in the corporate world
How self-care directly impacts the energy you put out into the world
The power of leading your life with purpose
… and more!
We'd love to hear your thoughts on this episode. What was your biggest takeaway? Did you love JuliAnn's branding tips as much as we did?
Subscribe today to The Everyday Leader Podcast!
Want to be the first to know when new episodes are released? Click here to subscribe in iTunes!
Also, podcast reviews are pretty darn important to iTunes and the more reviews we receive, the more likely we'll be able to get this podcast and message in front of more people. I'd be extremely grateful if you left a review right here letting me know your favorite part of this episode.
Books Mentioned:
Follow JuliAnn on Social:
#TheEverydayLeaderPodcast
Loving the podcast? I encourage you to use the hashtag #TheEverydayLeaderPodcast to show our tribe how you lead with integrity and intention everyday.
Thank you for listening!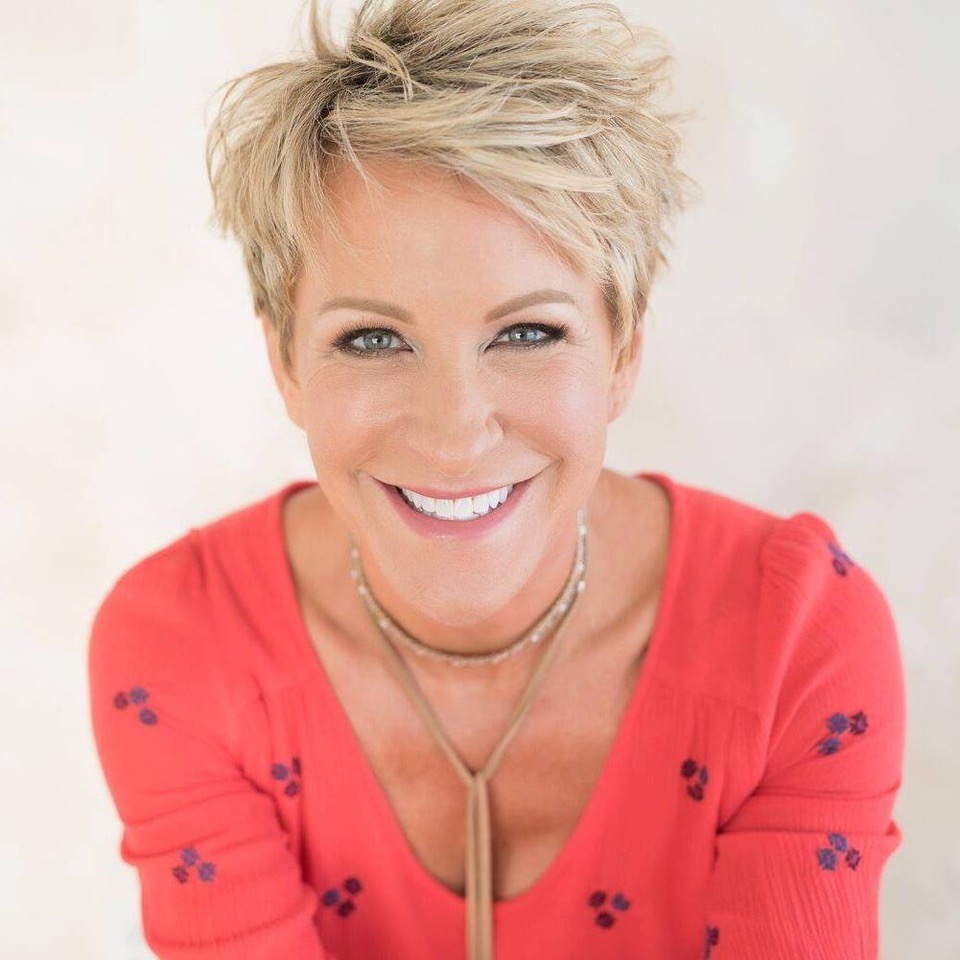 For over 22 years JuliAnn Stitick has created purpose-driven brand experiences for trusted brands such as Lexus, Nordstrom, Disney & VISTAGE.
Her expertise in helping her clients connect with their audience has also attracted notable Oscar and Golden Globe-winning clients.
JuliAnn has the ability to unify a brand's core purpose with their ideal customer to help them attract, connect and convert new clients and influential fans.
In today's fast-paced marketplace, there is increased value in bridging personal brand elements, company culture, and customer experience. By supporting and enhancing the three, companies create a brand experience that endears them to their customers and gains market share rapidly.
She brings her vast collaborative and co-creative experience in spot-on branding, team building, customer experience and company culture enhancement to each organization.
As a brand expert, JuliAnn has influenced thousands of entrepreneurs, small business owners, and leaders. Her sought after, proprietary programs are offered online, by keynote presentations, and through workshops.
She is the author of The Total Package: 5 Keys to a Profitable Personal Brandand Step Into Your Power: A step-by-step strategy guide to maximum results at your next conference, event or networking opportunity, and creator of The Total Package Program, an online personal branding program for successful entrepreneurs, key leaders, and influencers.
She supports Just Like My Child, The Salvation Army, the SPCA and youth and young adult mentoring programs.
JuliAnn lives with her family in the national forest northeast of Los Angeles. She also has three fur babies, Lily, Tanner and LuLu and is totally incapable of walking past a dog without stopping to pet it!
When she isn't working, she's in her activewear hiking through the foothills of Los Angeles or hanging out at the dog park. She makes a fresh pie every week and takes it to her local fire station #PiesForHeroes.  She's a health nut, values kindness above else, and loves to sing in her car.  Her favorite outfit is her pajamas!!