OUTSOURCED EXPERTISE
For fully aligned and integrated support, we bring you a team or a fully-devoted individual consultant to immerse themselves in the dynamics and culture of the organization and support larger projects, either fully-scoped out or on-demand, over the course of a year. This is a great way to gain extra hands and expertise without committing to a full-time salary!
LEAN ON US
When you need strategic and somewhat integrated support for shorter term or planned projects, we provide committed consulting support with relevant expertise to meet you where you are, when you need it, throughout the year. You gain an extra team member with no strings attached!
EXTRA PAIR OF HANDS
For small projects and as-needed just-in-time support, you can count on us to help you in our areas of expertise. We are happy to scope out projects in advance or provide support on demand. We are here to support you and our retainer-based solutions can give you the lifeline you need or the boost to push through that random crunch or unplanned project.
STRONG LAUNCH
We like successful partnerships so we take time to set them up right from the start!
We meet with you and key stakeholders or team members to learn about the organization/team and establish expectations and agreements we will all work from.
We match your needs with the team member to best fit your needs and the culture of your team/organization.
We establish a mid-year check-in & end-of-year evaluation.
TYPES OF PROJECTS & CONSULTING SUPPORT
Strategic Planning

Customized Competencies

Talent Management Support

Learning and Development Solutions

Organization Design/Restructuring

Performance Management Systems

Organization Assessment/Intervention

Organization Culture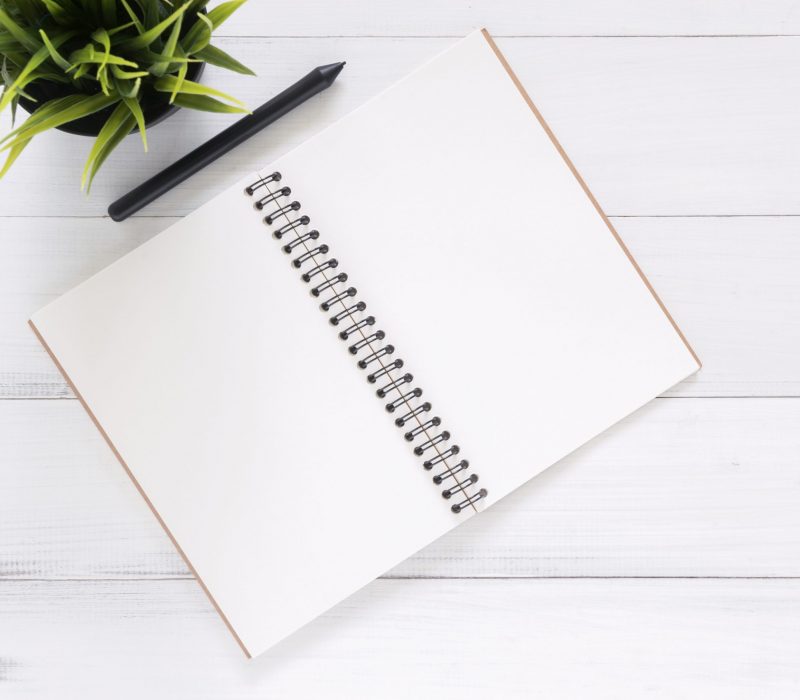 WANT MORE INFO?
schedule a call today