Emotional Intelligence as the Critical Foundation for Your Leadership Success
Did you know?
In a recent study testing Emotional Intelligence and 33 other important workplace skills, EI was found to be the strongest predictor of workplace performance, accounting for a full 58% of success in all types of jobs (TalentSmart). 
Similar studies by TalentSmart have found that 90% of top performers are high in EI. On the flip side, just 20% of bottom performers are high in EI. You can be a top performer without EI, but the chances are slim.
In this free webinar, you will:
Put your imaginary lab coat on to understand why and how the brain responds with emotion
Learn what Emotional Intelligence is, why it's important and how it can impact your performance at work
Learn the four aspects of Emotional Intelligence that every leader should harness
Understand your triggers, energizers, and key drivers to better manage your energy at work and at home
Learn how to turn your Emotional Intelligence into a leadership advantage
To watch a recorded version of this webinar, complete the form to the right.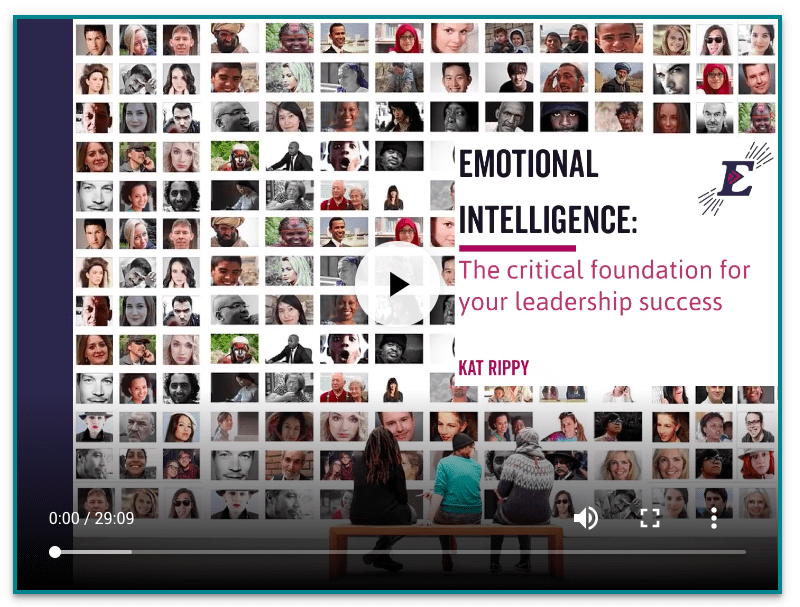 Reference: