We Help You Grow
A Profitable Business
A Sustainable Business
A Business Where People Love to Work
A Business That Makes a Difference
A Business That Makes You Proud
WE HELP BUSINESSES GET TO THE NEXT LEVEL
Your business is growing! But getting to that next level is not without a set of new challenges:
Profits are squeezed & increasing revenues aren't improving your bottom line

The team isn't aligned on how to accomplish the vision

There's chaos and disorganization with more bandaids being used to solve problems

You're losing some key players and it's getting harder to find enough great talent

Everyone's working really hard but not gaining the traction needed to scale successfully
At Energize Leadership, we know businesses are an interconnected system of people, process, and heart. We recognize that healthy, sustainable organizations are built on purpose and healthy businesses are more profitable, more focused, and always staffed by great employees. Do you have what it takes to evolve through this next level of growth?
CORE SOLUTIONS & EXPERTISE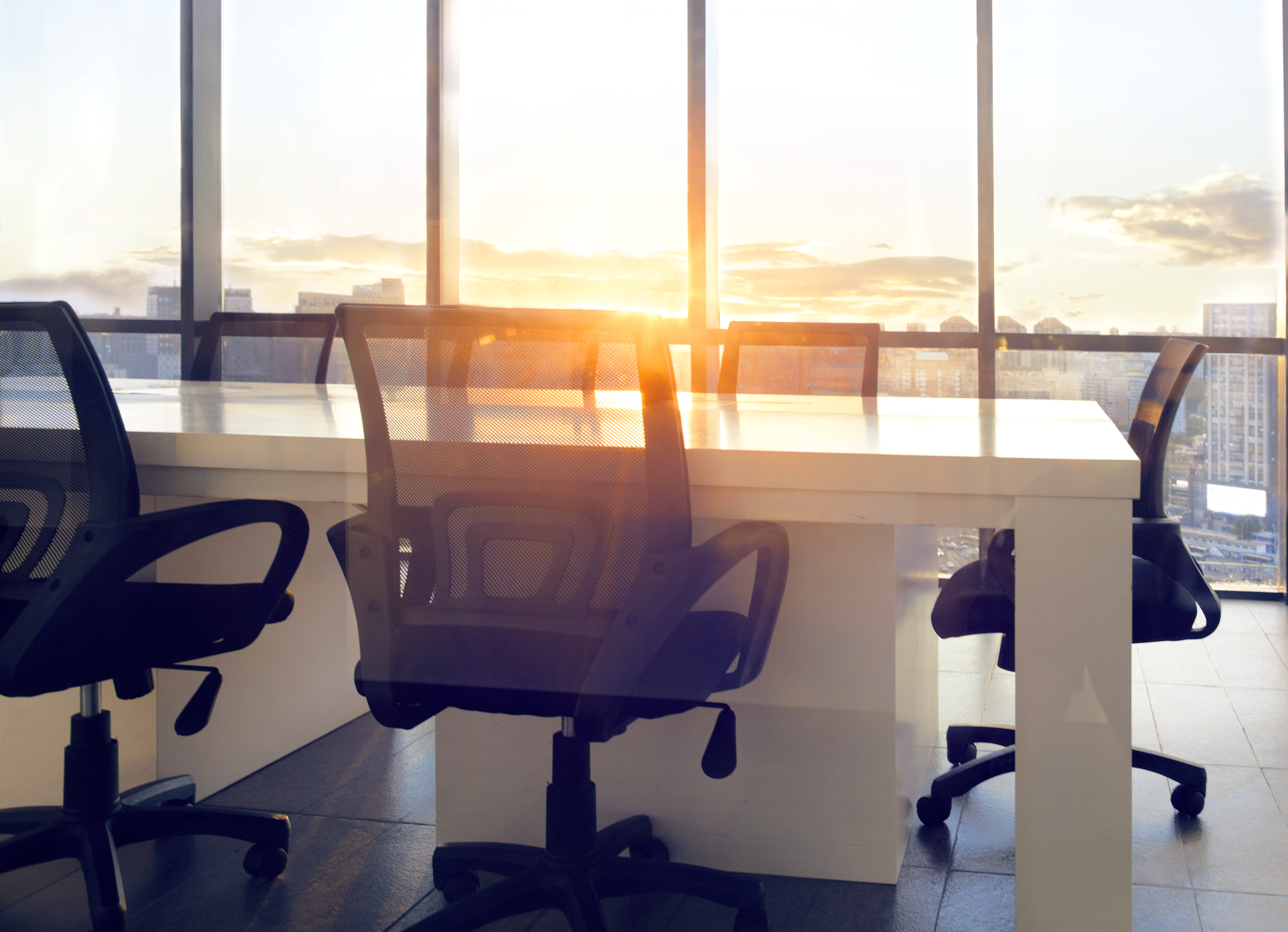 CEO & C-Suite Strategy
Realize the vision you've always had for your company.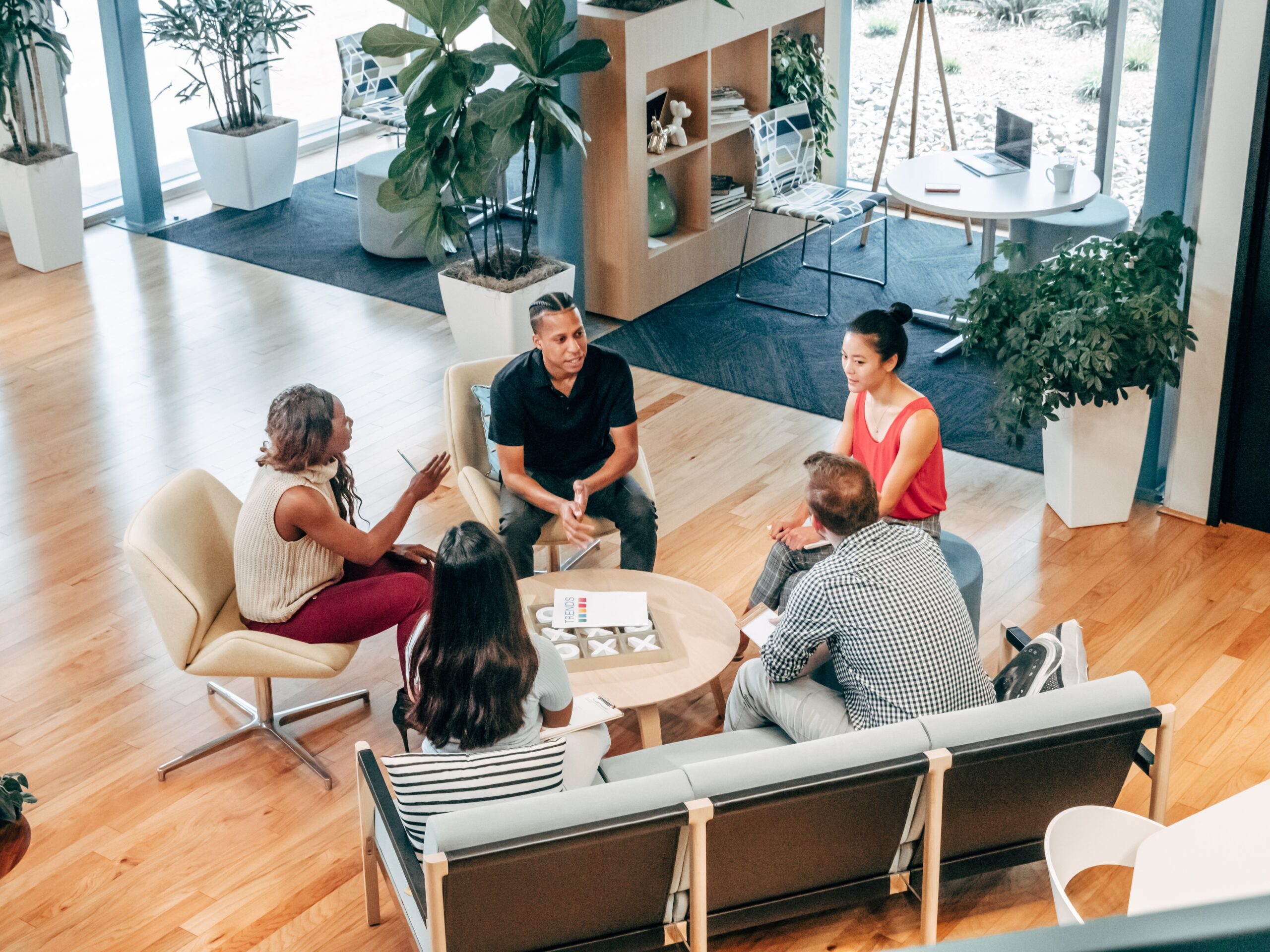 Organizational Health
A healthy business is a business you can rely on.
Leadership Development
Focus on strengths and maximize full potential.
Next-Level Growth Starts on the Inside
Fine-Tune Your Focus
Crystallize your vision & prioritize the work that matters most.
Eliminate bottlenecks
Improve operations & reduce sticking points to grow seamlessly.
Build a solid infrastructure
Get organized and aligned to build resiliency.
Create a strengths-based workplace
Attract the best talent, put the right people in the right seats, and be known as the best of the best.
Elevate your leadership
Drive a high-performance culture and solidify your brand's reputation.
Pursue purposeful growth
Get committed to ongoing growth & evolution for long-term sustainability.
Leaning on one partner isn't just convenient.
It's
smarter

, too.
EFFICIENCY

By relying on one vendor, one invoice, one process, one comprehensive approach and one customized solution, you'll have more organized efforts that are well-integrated and cost-effective.

EFFECTIVENESS

Leaning on the wrong people can result in costly and damaging repercussions. We step in at a high level to ensure you are making strategic decisions, prioritizing the right things, and executing in the right way.

EASE

Say goodbye to self-managing such nuanced and extensive work and relieve yourself from the crippling overwhelm and unnecessary burnout. We've got your back, and we're covering all the bases.
You Don't Have To Do This Alone.
We've Got Your Back.
Can we answer your questions?
Contact us today for more information.