YOU CHAMPION YOUR
COMPANY
TEAM
PROJECT
CAUSE
WE CHAMPION YOU
Are you or your leaders putting Leadership First? Download our evaluation to find out!
We Make It Easy for You to Lead
Our clients come to us seeking a partner to support them along their leadership journey.
We are cheerleaders, we are experts, we provide inspiration, an objective perspective, a cushion when it's needed, and sometimes stern, reflective guidance.
Leadership and organizational excellence is our arena and we're here to make it easier for you to thrive. We are committed to your success and will be with you every step of the way. Your success is our success!
Our Services
Energize Leadership provides leadership development and coaching solutions uniquely designed for corporate clients as well as for individual leaders seeking support for their growth and success.
We have developed a proprietary process to help leaders focus on the right things, maximize their talents, and connect effectively with others to strengthen their dynamic gifts and leverage them to make a positive difference.
At Energize Leadership, we provide solutions suited to your unique needs:
Development and coaching programs based on a competency-based holistic methodology, designed to be easily integrated and scalable.
Consulting expertise to shift team and organizational dynamics and strengthen engagement to achieve impressive outcomes.
Unique and valuable collaborative experiences designed to boost productivity and increase results.
Putting Leadership First Makes All the Difference:
Leaders are happier, more effective, and less burnt out
Employees are more engaged
Teams work more fluidly within and across the organization
Performance outcomes are improved
We can prove it. Let us show you the way!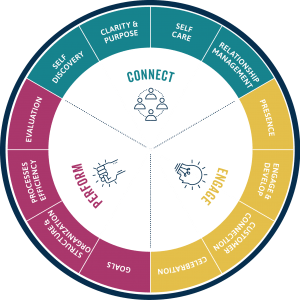 Our Model
The Energize Leadership Model captures the needs and requirements of today's leaders and organizes our robust array of development tools, strategies, courses, and events designed to meet the unique leaders we support on their journey to greatness.
Are your leaders putting leadership FIRST?
Download the evaluation we use with our clients to help them see where their leaders shine… and where they can build a stronger foundation for their leadership success.
- ENERGIZE LEADERSHIP -
AT ENERGIZE LEADERSHIP WE WORK WITH LEADERS TO UNLEASH THEIR TRUE POTENTIAL, INCREASE THEIR IMPACT AND BOOST THEIR BOTTOM LINE.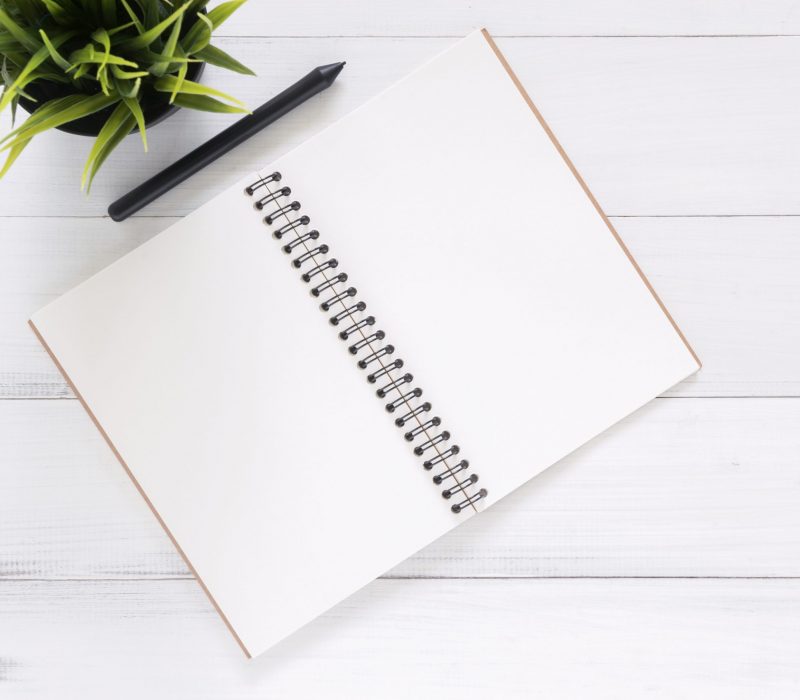 SCHEDULE A CALL
Want more info? We're happy to answer any questions you may have!
DIG DEEPER
Learn More About Energize Leadership
If you plan to be a great leader, you will be a great leader.
— Kat Rippy, CEO & Leadership Coach
Can we answer your questions?
Contact us today for more information.