Sluggish, Stalled-Out, or Ready to Thrive?
Looking to upgrade your leadership approach?
Frustrated with lack of progress on goals?
Feeling out of alignment with your core values?
Unsatisfied with your current work scenario?
Feeling blocked but don't know what's getting in your way?
Looking for more fulfillment and passion?
Wanting to increase your impact?
Tired of feeling like you're not enough?
Know you have untapped potential?
THIS IS NOT THE LIFE YOU DREAMED OF, LEADER FRIEND.
You were made for more, and you know it!
Well we know it, too. We know you've got what it takes to blast past your current status and increase your leadership impact both at work and at home.
With more knowledge about the ins and the outs of YOU, you can unlock the mystery, clear your path, and claim victory on your life's most important goals. It turns out, it's all inside and we can show you the secrets you've been keeping from yourself all along!
Are you ready to get started?
Introducing the
Leadership Roadmap to Success
A one-of-a-kind assessment-based program which combines the benefits of coaching with an online learning platform to establish a strong foundation for your leadership journey.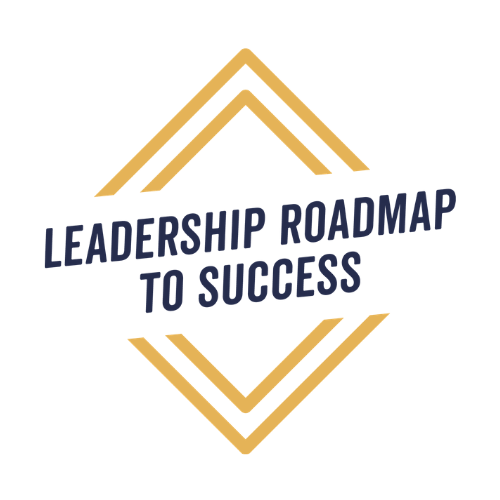 We get to know you - who you really are - and together we uncover the blocks to your success and your opportunities for greatness.
Then we chart a clear path forward so you can focus on the right things, maximize your strengths, and connect to others in a way that increases your impact and fulfills your purpose.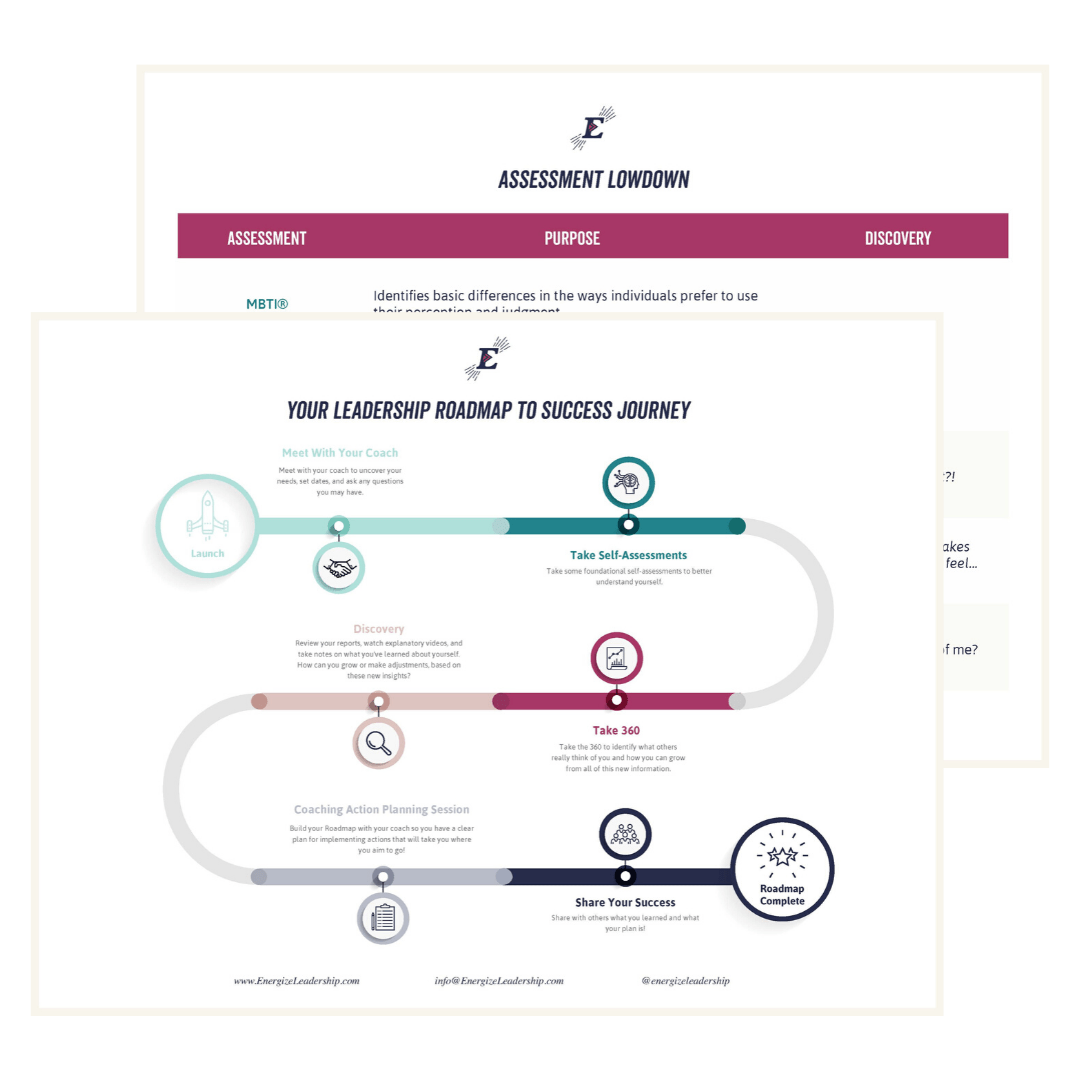 Take a Peak at Your Assessment Journey!
The Leadership Roadmap to Success is a 6-week program.
Initial coaching session (one hour)
Take Assessments & Watch Debrief Videos
Build Leadership Roadmap (and 2 additional coaching sessions)
Countless resources to help you fast-track your leadership success!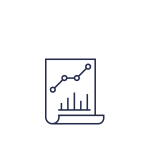 DISC Personal Style Assessment, StrengthsFinder, Emotional Intelligence, & 360-degree Feedback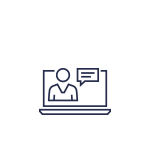 Our videos will help you review your assessments and walk you through your roadmap.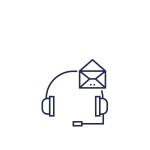 Questions? Comments? Concerns? Our team is always here to help!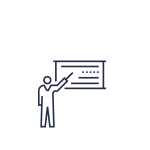 3 ONE-HOUR COACHING SESSIONS
Get the chance to talk to Leadership Expert and Coach, Kathryn Rippy, to discuss your leadership goals.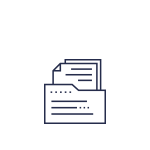 OVER 20+ SUPPORTING DOCUMENTS
Helpful homework, tips and tricks, and essential Leadership Booklist.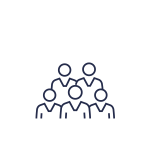 PRIVATE LINKEDIN SUPPORT GROUP
An EXCLUSIVE community of leaders who connect, engage, and offer up their insights and encouragement.
IT'S TIME TO FULLY STEP-IN TO YOUR LEADERSHIP ROLE
AND TAKE THE REINS ON MAKING A POSITIVE IMPACT…
We will take the time to discover what your key drivers and talents are and understand how to leverage emotional intelligence and personal self-care to build strong relationships.
We also obtain feedback from others, so you have a better idea of how you are perceived and where you can bridge critical gaps with others to smooth the way to your long-term success.
This first step is really about understanding yourself, your core needs and your biggest contributions, so that we can build a plan to get the best version of yourself out into the world at all times.
It's time to get out of your own way and become the best YOU that you can be!
By the time you've completed the Leadership Roadmap to Success, you will know more about what makes you tick and how you can leverage your strengths, your natural approach, and your mental energy to achieve your goals. You'll be able to:
Know what is expected of you in your current environment and know how to make
adjustments to build a positive and solid reputation
Focus your energy on the right things and be seen for your true talents
Adapt your approach and style to different situations so others get what they need
from you, while you also get what you need
Build strong relationships (and a solid team) based on a better understanding of how
you're similar and different from others and how to connect in impactful ways
Increase your productivity, energy, and overall effectiveness in any area you choose
Feel a sense of calm, have greater clarity, and work in alignment with your values,
Have a plan that helps you navigate your daily experiences to produce results that matter to you!
Did we mention you will reap the benefits both at work AND at home? When you shift more fully into who you are meant to be, the positive dynamics tend to follow you into all areas of your life!
Meet The Mastermind Behind It All
KAT RIPPY, CEO & LEADERSHIP COACH
For 20 years, Kat Rippy has worked with organizations across the United States ranging in size from 20,000+ employees to a small office of 30 as well as many individuals who run their own small businesses. She has coached an endless stream of leaders in a variety of positions and businesses to reach their goals and make critical shifts in their effectiveness. Additionally, Kat has presented, facilitated, and trained more than 10,000 participants in various leadership topics, keynote addresses and all-hands organization-wide events.
Kat knows what it takes to lead people. With her extensive consulting background in organization development, she's experienced in working with the organization as a whole to enhance cultural and systemic improvements through coaching, strategic planning, employee development programs and strategic talent management. As a Board Certified Coach, her clients benefit greatly from her system-wide perspective and understanding of how to improve performance through tools and techniques mastered by the world's greatest leaders.
You're about to leap, big time!
Why wait another minute to be who you're meant to be and claim the success you've been waiting for?
The moment you're waiting for isn't in 3 weeks, 3 months or 3 years from now. It's TODAY. Right here. Right now.
Ready to blast your leadership into a new realm of awesome?
Sign up for the Leadership Roadmap to Success today before spaces fill up!
Can we answer your questions? Let us know.
Looking for group pricing? Contact us so we can create a great experience for your group and work out special pricing.
Leadership Roadmap to Success
$1,247
4 High-Level Assessments
6 Educational Videos
Over 20+ Supporting Documents
3 One-hour Coaching Sessions
Online Support as You Go
LinkedIn Support Group
***A total value of over $7,000…now only $1,247!
Are You Ready?
The time to capitalize on this unique opportunity isn't in 3 weeks, 3 months or 3 years from now.
It's TODAY. Right here. Right now.