Episode 005: Felicia Vieira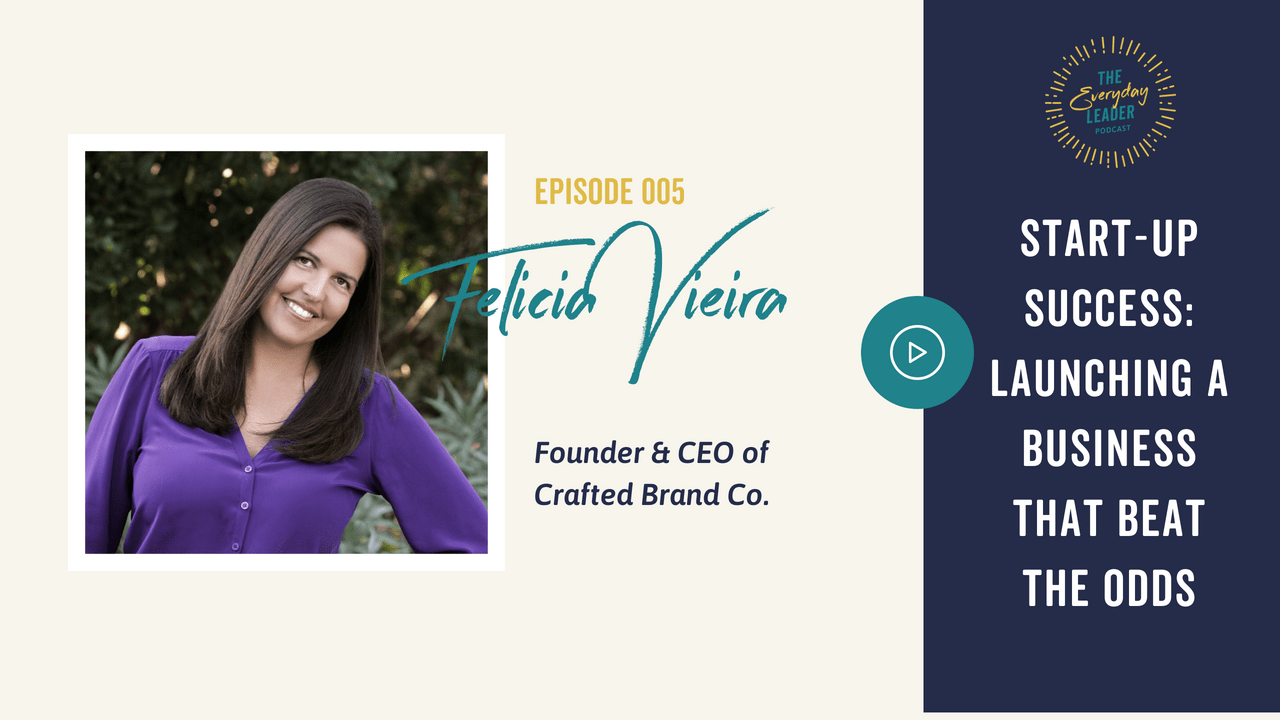 Start-up Success: Launching A Business That Beat The Odds
with Felicia Vieira
Highlights of this episode include:
Felicia's journey from HR manager to Founder and CEO of an international company
Start-up realness: how Felicia navigated through the first year of her business
Felicia's unique approach to running a flexible business
Felicia's take on leading an effective team
How Felicia connects with herself and others
Felicia's reflective advice for the leaders of today
… and more!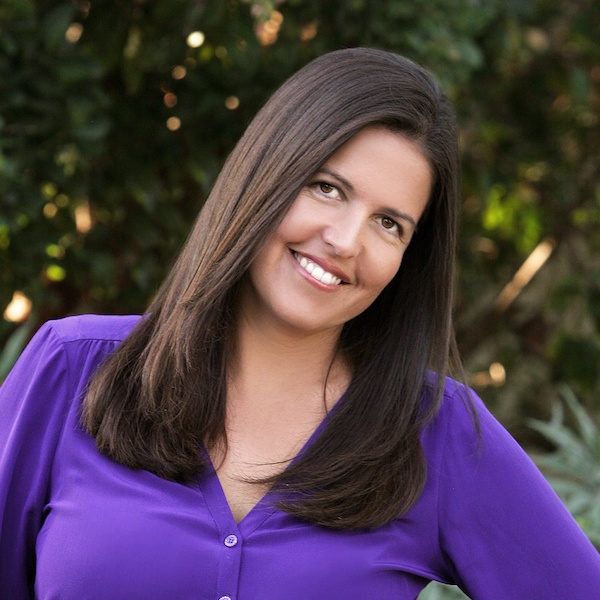 Born in Cupertino and a graduate of UCLA, Felicia has lived her entire life in California, recently settling near the beaches of North San Diego County.  Her Hispanic and Portuguese heritage has given her a love of creating foods with unique spices and flavors.  Felicia was inspired to create Crafted Cocktails by the generations of entrepreneurs from her own family.
While traveling the world as a consultant for various companies, Felicia noticed a trend of high-end bars offering elaborate cocktails made with multiple notes of flavor by professional mixologists using the finest ingredients.  However, when she would come back home, there was no available mix that could replicate the depth of flavors and quality of ingredients used by these cocktail artists.
Inspired to bring the sophisticated flavors home to her friends and family, Felicia began a labor of love experimenting with hundreds of flavors, recipes and cooking methods to create the perfect cocktail mixes.
Finding that most existing mixes were un healthy calorie bombs sweetened with high fructose corn syrup, stuffed with preservatives and offered with only simple, artificial flavors, Felicia transitioned her passion for cocktails into a business to offer healthy, complex cocktail mixes to consumers everywhere.  This is where Crafted Cocktails was born.
Culling through her favorite cocktail recipes, Felicia decided to launch the company with two of her and her friends' favorite mixes.  The first flavor, Moonlight, is a playful blend of natural watermelon and jalapeno named after her favorite beach in Encinitas.  The second flavor is Lanai, a refreshing mix of pineapple and jalapeno that is named after the famed "Pineapple Island" in Hawaii.
Both mixes are all-natural and low-calorie using 100% Agave to give them there famous "not too sweet" taste.  They also both pair perfectly with a variety of spirits including Vodka, Tequila, Rum and even Bourbon.  Each combination of spirit and mix gives the consumer a different experience enabling someone to use one mix to easily create 4 or more cocktails for a party.
Over the past 4 years, Crafted Brand Company has evolved into 3 different types of product offerings, Mixers, Shrubs & Sparkling Drinking Vinegars. As her Company grows through national distribution and now international Felicia still keeps close to her roots by maintain a great quality product with natural ingredients.
www.craftedbrandcompany.com (all of our social media is linked to this page as well)