Episode 009: Dena Oberst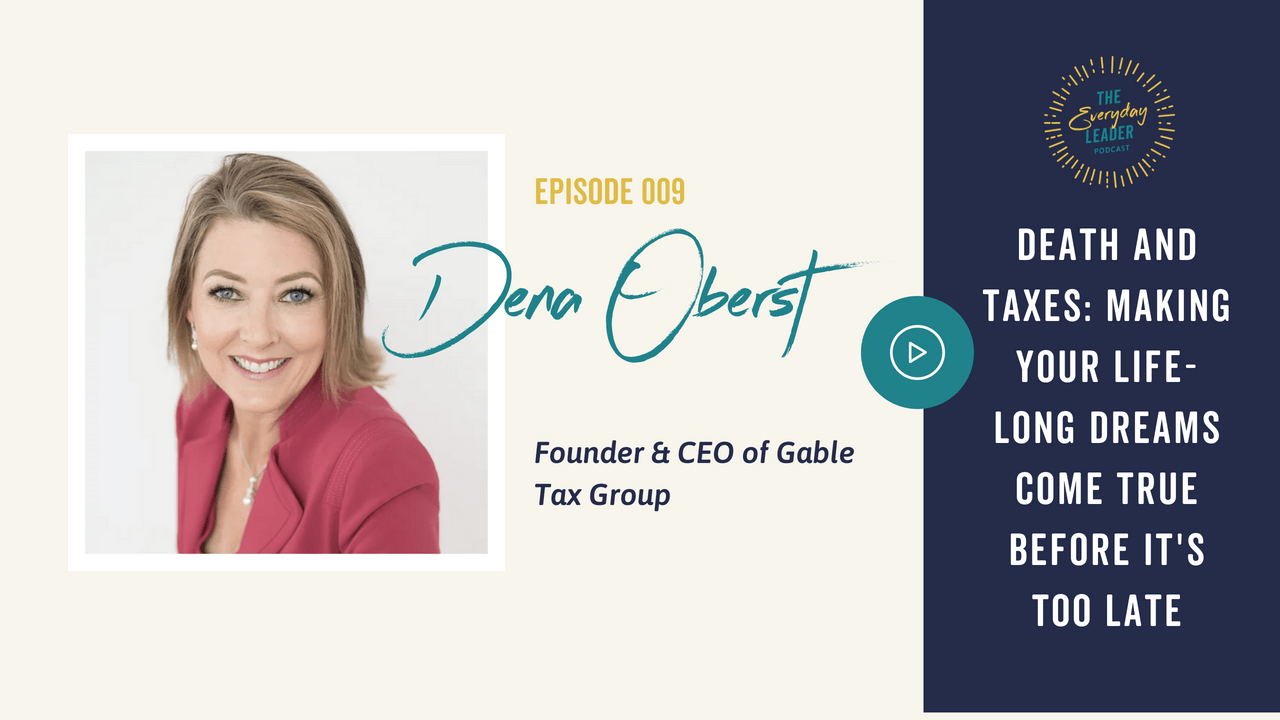 Death and Taxes: Making Your Life-Long Dreams Come True Before It's Too Late
with Dena Oberst
Dena Oberst is a Sales and Use Tax accountant and runs her own firm, the Gable Tax Group. We know what you're thinking – taxes? Ugh. But this leading lady is the opposite of what you are thinking in every.single.way.
Nothing's gonna stop this lady and we just had to bring her to The Everyday Leader podcast so you can hear her story and glean some insights from someone who took the leap into entrepreneurship and is making it work! Plus, if you need sales tax help – hands down there is no other. Please join us in welcoming Dena Oberst!
Check out the episode below:
Highlights of this episode include:
How Dena finally stopped ignoring her inner voice and took the leap to start her own business (and what that's been like!)
The ups and downs of starting your own business
Managing a team in today's digital age
The leadership lessons and takeaways from Dena's corporate life that she is bringing to her new firm
… and more!
We'd love to hear your thoughts on this episode. Have you felt like you're suppressing an idea or a dream because you're too comfortable in your bubble?
Subscribe today to The Everyday Leader Podcast!
Want to be the first to know when new episodes are released? Click here to subscribe in iTunes!
Also, podcast reviews are pretty darn important to iTunes and the more reviews we receive, the more likely we'll be able to get this podcast and message in front of more people. I'd be extremely grateful if you left a review right here letting me know your favorite part of this episode.
Follow Gable Tax Group on Social
#TheEverydayLeaderPodcast
Loving the podcast? I encourage you to use the hashtag #TheEverydayLeaderPodcast to show our tribe how you lead with integrity and intention everyday.
Thank you for listening!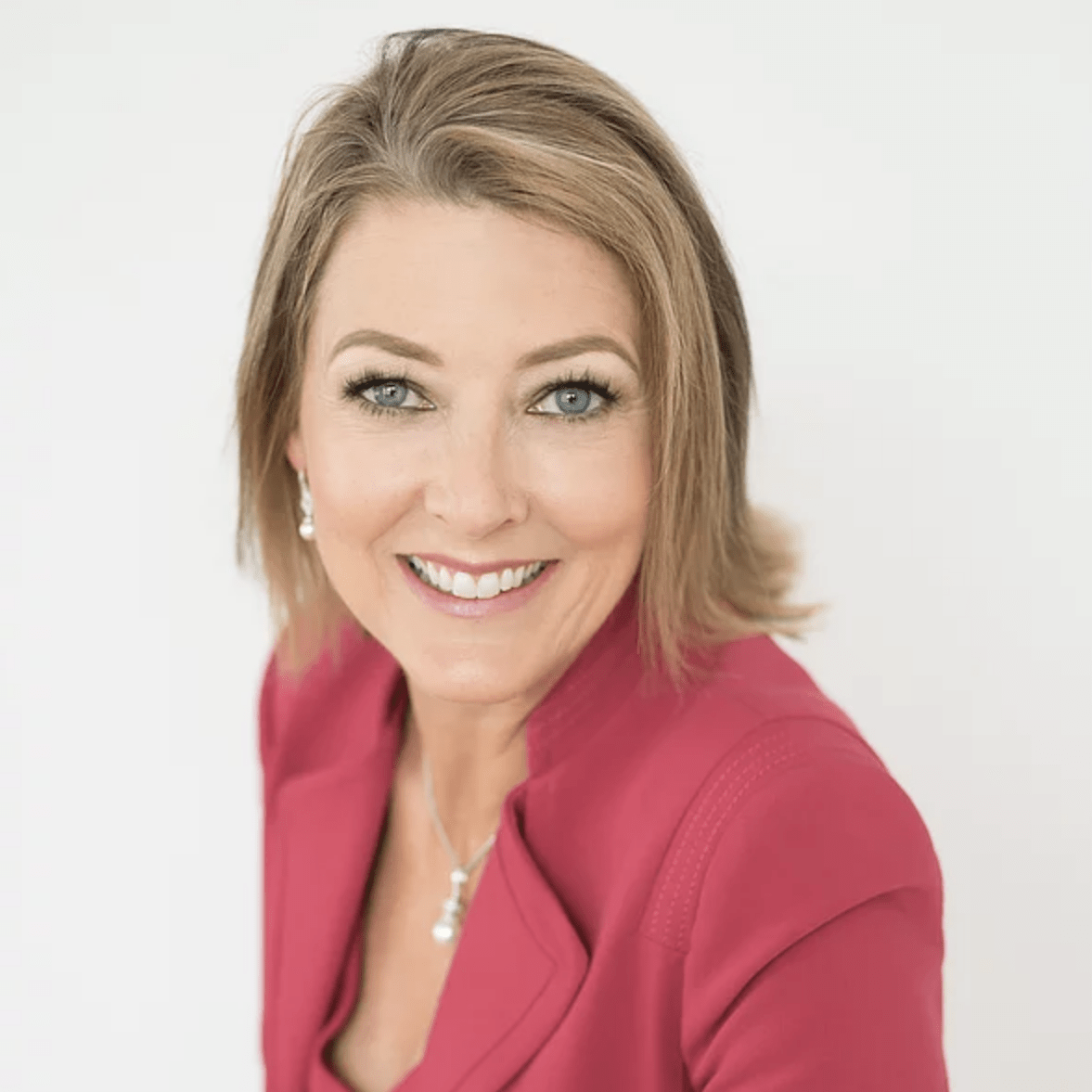 Dena Oberst has been in the Sales and Use Tax industry for over 25 years. Starting her tax career at Arthur Andersen, Dena excelled in the corporate environment, landing as Principal-in-Charge and Practice Leader, in her most recent position.
Throughout her career she had unlimited opportunities to service Fortune 500 companies, while assisting start-up companies with the same determination. If you've ever had the opportunity to receive Dena's help, you know to expect dedication, professionalism, and unprecedented knowledge in all areas of tax. With the vast tax knowledge she developed throughout her career, all of her clients reap the benefit of her capabilities.
After climbing her way through the corporate ladder, where she developed strong relationships and value for hundreds of companies, Dena decided it was time to take things into her own hands, and started Gable Tax Group.
Dena's vision for Gable Tax Group began as a safe landing for clients to be treated with the upmost importance. While developing her vision, she realized the most important attributes for companies and the level of service provided was to be helpful, accurate, and delivering desired results. Gable Tax Group's focus is to deliver the promised results while always recognizing the client's requests are what is most important.