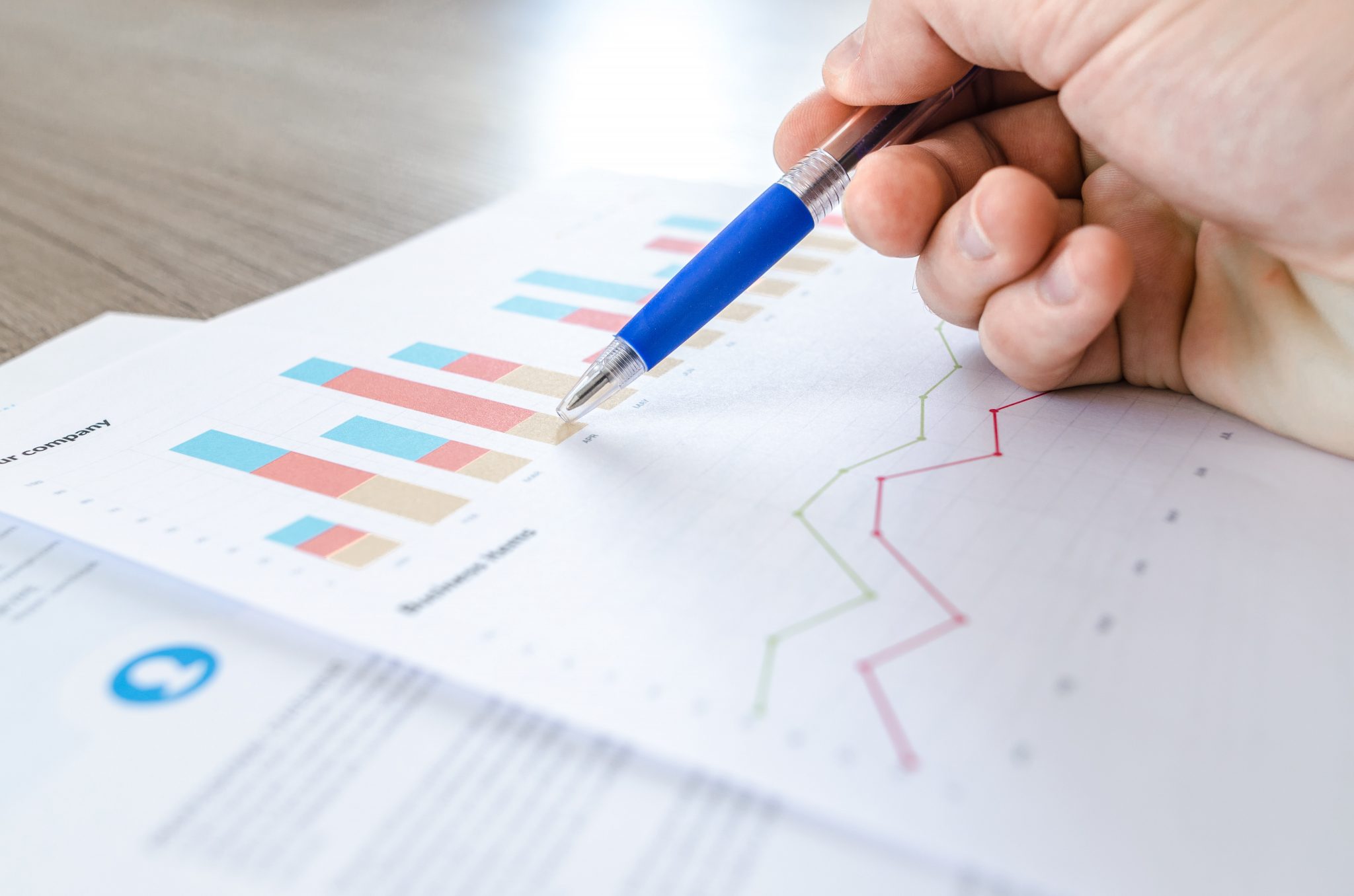 Leveraging Organizational Surveys, Multi-rater Feedback, and Assessment Tools to Strengthen Your Organization
Energize Leadership is excited to launch our suite of survey and assessment tools to support leaders and organizations in effectively connecting people and performance. Data collected through surveys and assessments can help inform the array of tough decisions that most organizations and leaders are faced with making on a daily basis. Whether to determine strategic direction, figure out how best to support employees, or even just to measure progress and check in on particular metrics and milestones – surveys and assessments can help companies of all sizes and industries gather the real-time data they need to feel confident they are making the right choices. As an added bonus, investing in surveys and assessments also shows employees that you truly value their contributions and want to give them an active voice through which they can participate in influencing the choices that ultimately affect them.
In this Here we will explore three specific types of tools that are used to understand and connect with your organization's greatest asset – people: employee surveys, self- evaluations, and multi-rater feedback assessments.

***Be sure to check out the Energize Leadership Suite of offerings on Surveys and Assessments.
Assessment Types
The assessment landscape today is vast, and can range from company-wide surveys (think engagement, culture, or organizational effectiveness surveys), team-level or multi-rater feedback tools (e.g. team-diagnostics surveys and 360-degree feedback assessments), to individual evaluations and inventories like personality or cognitive ability instruments, to name just a few examples.
Regardless of type, all of these serve to identify an organization, team, or individual's areas of strength and opportunities for improvement, and results can point to meaningful patterns which reveal the keys to unleashing the full potential of every member of the organization. In short, surveys help to accurately and objectively gauge where you are today, and provide the quantifiable insights that inform how to get to where you want to be tomorrow.

And perhaps most importantly, you get a real understanding for what your employees are thinking and feeling–the perspectives most instrumental to informing your strategy and decisions for continued change and growth. Let's explore the benefits of each tool more closely.
Employee Engagement and Satisfaction Surveys

Findings from decades of research1 on employee engagement and its impact on the success of organizations is clear: employee engagement is one of the strongest and most accurate predictors of organizational performance, organizational commitment, and job satisfaction. It also correlates positively with customer service climate2, customer loyalty2, sales revenues, retention rates, profits, and total shareholder returns. And according to Gallup's 2015 State of the American Manager Study3, disengaged employees can cost up to $500 billion annually in productivity losses.
What all of this means? Measuring engagement is a huge must in any organization-wide assessment effort that aims to assess what employees are feeling and what they believe their contributions to the company are, as well as in determining how to design solutions to increase engagement and/or performance.
At Energize Leadership, we offer an Employee Experience Survey that taps into the core of the employee experience so we can closely examine their levels of engagement and overall satisfaction with their job, and measure the key areas known to be integral to an organization's success. To learn more, click here.
Self-Evaluations for Leadership Success
There are so many elements that go into figuring out how to lead with purpose and do what it takes to achieve success as a leader. Understanding yourself and prioritizing your development, connecting effectively with others, and thinking strategically about how to continue delivering results – all while embracing and successfully navigating the unpredictable realities of work are just a few areas that need constant attention. So how do you know if you're focusing your efforts on the right things and manifesting the best version of yourself?
Self-assessments can reveal a realistic perspective of how a leader stacks up against different criteria and provide an opportunity for leaders to identify how they can make shifts to increase their effectiveness. They also provide an opportunity for self-reflection and a starting point for mapping a strategy to elevate essential leadership skills.
Energize Leadership has designed The Purposeful Leader Self-Assessment, which leverages our model, The Three Dynamic Facets of Leadership: Connect, Engage, and Perform to help leaders gain a deeper perspective on where to hone in to strengthen their leadership efforts.  The Purposeful Leader Self-Assessment provides insight on whether leaders are focusing on the right areas to be the leader others need them to be and whether they are doing what they can to best support themselves in their leadership responsibilities.
If you're interested in knowing more about where to focus your leadership efforts, click here.
Multi-Rater Feedback Tools
Multi-rater feedback assessments provide a unique opportunity for leaders to receive insights from people who work with them about how they can up-level their impact.
Through the feedback process leaders gain a sense of awareness of themselves and others, understand where they can champion more engagement, and how they can channel their own talents for continued growth and success. They also learn how to seek and receive honest feedback, make sense of it, and transform it into positive and purposeful action right away.
The Energize Leadership Multiview Feedback Tool is designed around our model, Three Dynamic Facets of Leadership: Connect, Engage, and Perform, so that leaders can get a full view for where they are excelling and where there may be room for adjustments. Click here to learn more about what it takes to be a fantastic leader.
A powerful combination
Many times it's easy to treat surveys and assessments as entirely separate projects. While each serve a specific purpose, we have found what produces the best results is when you use them in connection with each other. Ideally, creating a common set of criteria you want to look at across the different perspectives (self, multiview, and entire organization, even the customer!) can make it more connected to the outcomes you are looking to achieve. The insights you gain from the different perspectives help you strategically align your efforts across systems, structure, and experiences to attain organization-wide and long-lasting impact.
Are you doing surveys and assessments right?
Remember that what you can't measure, you can't manage, so if you feel like you haven't been investing in the right survey efforts, now is your chance to turn things around.

Energize Leadership offers the solutions you need to hone in on key drivers for success, enhance your employee experience, and enable your leaders and managers to successfully develop a roadmap for fully engaging and empowering employees in your organization. Notably, our Core Surveys & Assessments align with our development programs and other strategic consulting solutions.  This offers our clients the ability to easily integrate metrics alongside programs and solutions to showcase ROI and other relevant measures of effectiveness.
We partner with you throughout your survey process, from the design of your rollout and data collection through to analysis, reporting, and making sense of the data you've gathered before communicating results. We also offer coaching and development solutions to support leaders along with their journey,  so that they can truly understand themselves and others, develop plans, and take action for positive change and growth.
We frequently use our cost-effective solutions for clients who are looking to dig in and leverage surveys and assessment tools to transform their organization.  We also offer the ability to semi or fully customize surveys and assessments to suit the needs of your organization.