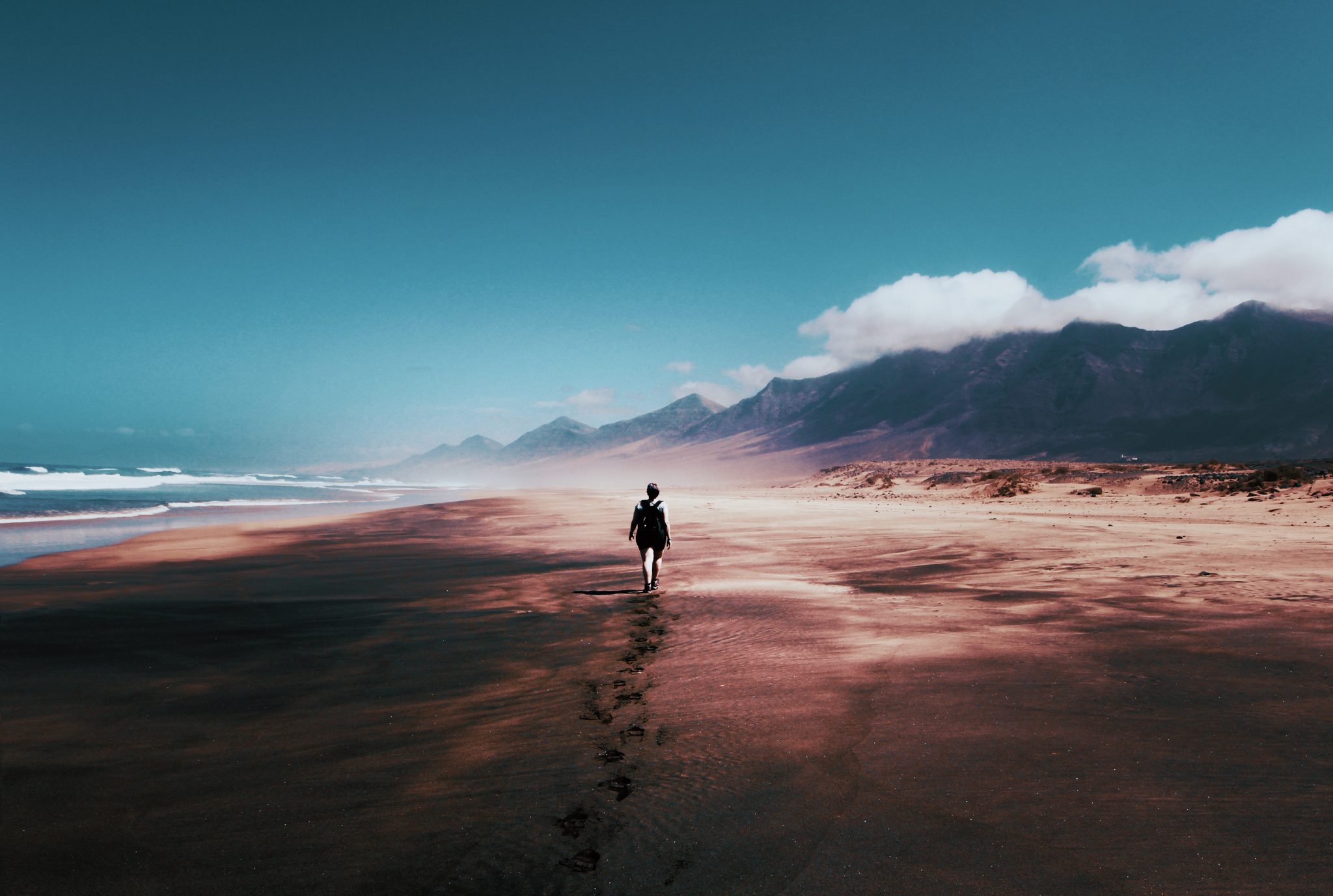 Stepping Out of Your Comfort Zone to Become A Better Leader
Leader friends – we had an important conversation recently on The Everyday Leader podcast, and it was all about comfort zones.
The old adage is true: great things never came from comfort zones.
But you know what else is true?
Great leaders never came from comfort zones.
I always knew that leadership requires courage to do things differently, but a recent experience brought this idea to a whole new light.
Take a seat and grab your popcorn. It's storytime!
But first…download our free resource, 17 unique ways to step outside of your comfort zone.
I recently took my family on a trip to Mexico. This was our third international trip as a family, and my kids are at a fantastic age for traveling (8 and 11) so we are wanting to enjoy more exploration with them around the world.
To my surprise, however, this trip was a bit more challenging because my daughter, Kaelyn, has grown a bit more opinionated as she is getting closer to those fun teenage years. She also seems to have inherited my acute sense of smell – which leads to quite a dynamic conversation in traveling to another country (let alone a third world country!).
Kaelyn found herself constantly horrified by one smell or another. She could not tolerate smokers for even one split second, and don't even get me started about toilets! Let's just say, she sometimes had to shower more than once a day due to the unsanitary conditions.  Anytime we went to explore an outdoor market, with the animals hanging all around, she was just beside herself.
Now, yes, she's still growing into her ability to appropriately use her emphatic reactions.  But it just made me laugh out loud every time. Yes, Kaelyn, I'd say to her – things are different in different places.  Most other countries don't refrigerate like we do. Bathrooms, as we know, are a major talking point for any traveler.
Every time that I had to educate her on the U.S. versus other countries, I grew to see the differences in a new light.
This got me thinking—as we waited for hours in the airport in a holding area trying not to stress about their last minute system of announcing gate information—we really get stuck in our comfort zones if we don't get out and do uncomfortable things.
It also got me thinking that travel is such a great metaphor for leadership:
You have to have clarity on where you are going and you have to REALLY want to be there!

You need to be able to figure out how to get there, how to move around, how to connect with people and systems to get around.

You need to be able to take what's coming at ya, maintain a sense of calm while adapting quickly.

It can actually be a bit like playing monopoly – fees, tips, charges, oh – and that unexpected roadside police payoff – along the way!  It's almost not worth getting out of bed!
But oh, the payoff.  If at the end of the day all you get is some additional gratefulness at the heat in your house, the fresh food in your fridge, the car you can count on, and the efficiency of service back at home, it is still worth stretching your legs. 
At a more extreme level of payoff – the experiences of seeing a town built a thousand years ago, infrastructure that still stands even if it was never retrofitted for earthquake safety, traditional parades and joyful and colorful celebration that you just don't see back home – ahhh now that is worth it.
Every time I come back from a different country I see possibilities – things that could be that I would not have seen had I not stretched my neck out.  I have new thoughts on how to connect with people. I have a new understanding of another culture and can relate better to those I share a life with back home. I also understand more about why we do things the way we do in the US and am more grateful for some of the things we go through in order to have a life the way we have it.
As leaders, we are able to see things in a different light when we step out of our comfort zones:
We can gain new perspectives and become better creative and strategic thinkers
We can understand why things are the way they are
We can see others for who they are
We can grasp ideas and possibilities in ways we can't quite see within the confines of our four walls
So now I'll ask you, leader friend: How are you stuck in a comfort zone?  When was the last time you did something that wasn't comfortable? What can you do right now today to get a little uncomfortable?
You might just gain something you would never have imagined.
Do me a favor and let me know what you did. I would love to hear!!