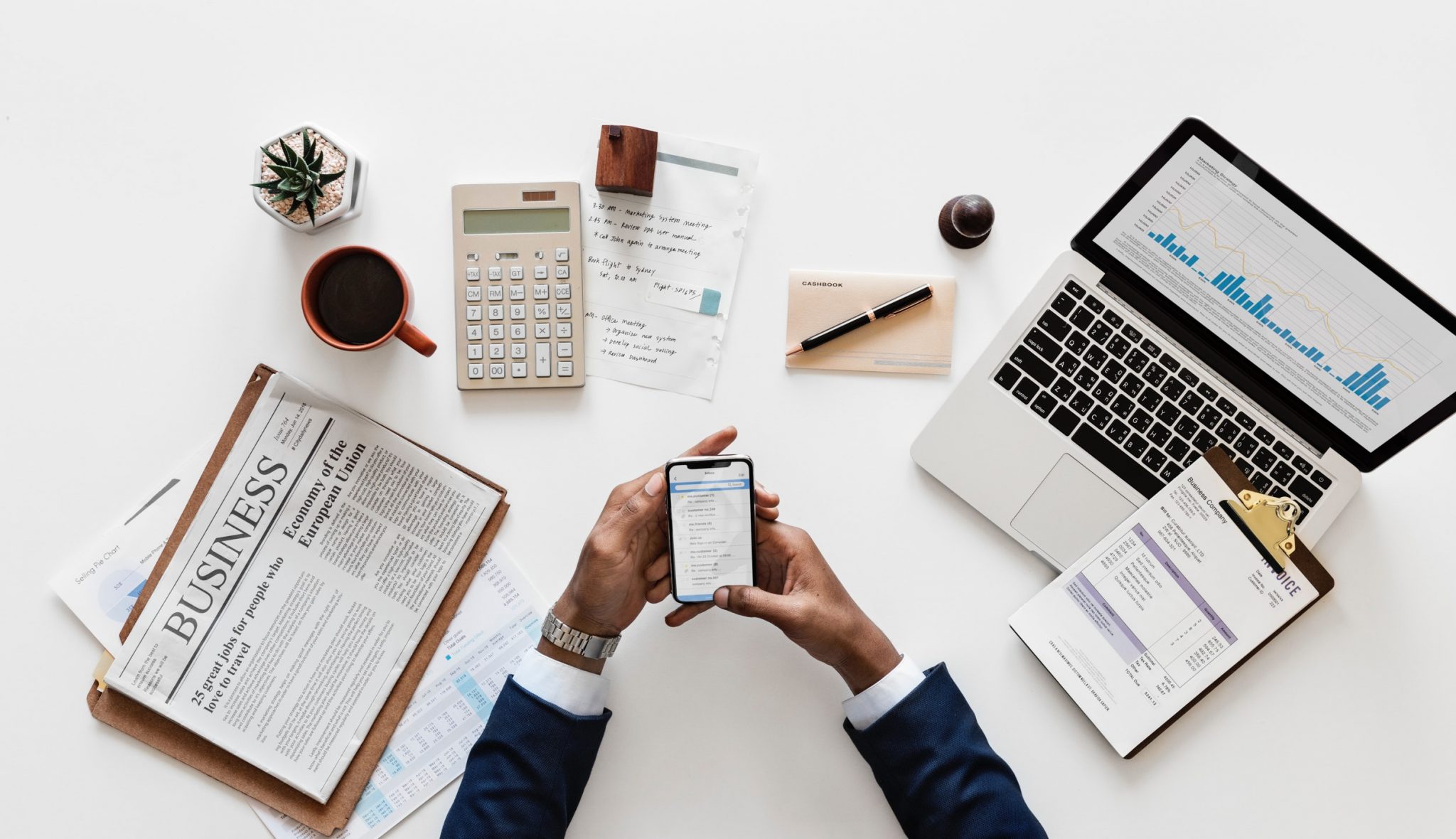 The Strategic Advantage Of Partnering Well With Your Administrative Staff
How many times have you called an executive and ended up with the unfriendly admin on the other end telling you there is no time in the calendar for several weeks? Have you ever told said executive about your negative experience or that it is not what you'd expect based on your close relationship with him/her or maybe that the admin was out of tune to the pressing priority you both know was urgent enough to claim a moment on the calendar in the next 24 hours?
This experience is more common than it should be. When I've had conversations like this with an executive, he or she usually rolls their eyes and expresses disdain at the admin. Crossing fingers that they'll find a better one next time. But what if it's really about the executive?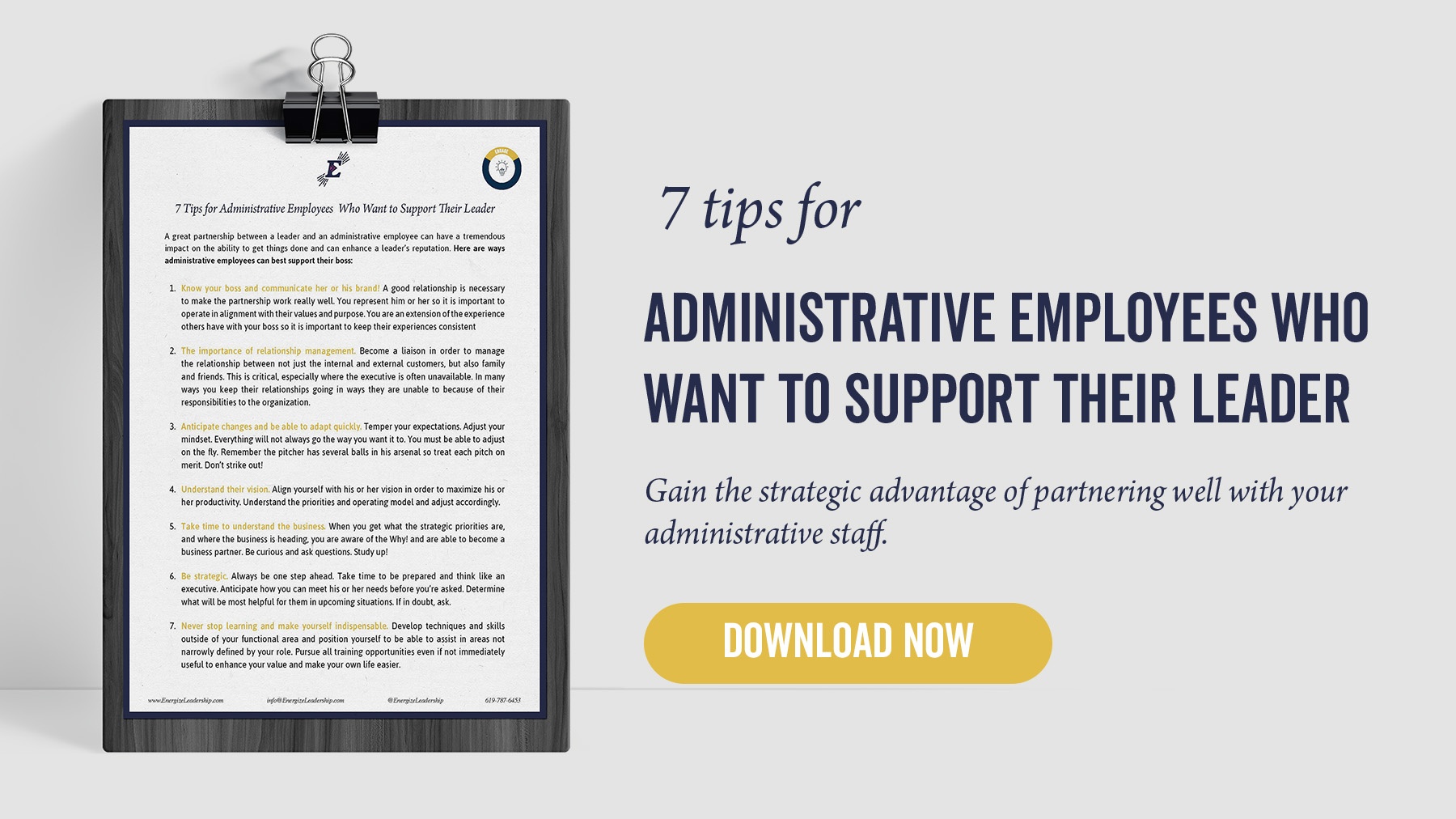 Let me introduce to you, Debbie Gross. I call her the admin whisperer. When I met Debbie, I was thrilled to hear from the administrative side of the experience and was so amazed with the treasure trove of insights she brought to our conversation that I just have to share them with you.
Debbie Gross is the former Chief Executive Assistant to the former CEO of Cisco and has over 30 years in the field of administrative service. She is not your typical administrative assistant. She is considered a leader and champion for the administrative professional and has spent her career creating programs and initiatives that focus on recognition, mentorship, guiding company policies to support excellence in the administrative arena, encouraging teamwork within the organization, and the continual development and skill improvement among administrative professionals.
As you would expect from a stellar administrative professional, Debbie has a keen eye for how to support others. But she has also been able to harness her talent for systems and strategy to become more of a partner. Based on her long career working side-by-side an admirable CEO in a true partnership, Debbie has launched her own administrative support training and development business to grow and develop top-tier administrative talent.
Debbie has some fantastic wisdom about how we can think a little bit differently about how both sides could benefit from an administrative partnership that really works… which is why I was honored to have to her join us at the Everyday Leader Podcast.

To listen to our full conversation, click here or the image above and subscribe to the #EverydayLeader Podcast. For the cliff notes, keep reading.
#1 Chemistry Matters
A relationship that works well between you and your administrative assistant is critical to get the support that will help make your life and your work easier. Aim high. Dive in and work at it. Commit to working together to build the relationship in a way that works for both of you. It will take time but rolling up your sleeves will set you up for the long haul. Insist on a partnership, anything less doesn't do anyone any good.
#2 Clarify Expectations
The clearer you are on what you need, how you want it, what you expect, and where things are or are not hitting the mark will create a partnership that is focused on effective productivity. Encourage curiosity and questions. Expect your administrative staff to commit to learning about you and your business. Take on a mentorship role so you help them learn how they can best support you and the work you are trying to accomplish.
#3 Strategy is a Game Changer
Help him or her find ways to create systems and structure that can help you both – think about "automation" so you can get routinized about certain things. Whether it's agendas, travel support, transportation challenges, find ways to stay organized and consistent on both side of the relationship to increase efficiency and ease. Help your admin get involved in the business and learn more about the bigger picture as well as the minutiae. Clarify the objectives. Review the expected outcomes.
#4 Deal with the issue
Provide feedback immediately. You should never have the same negative scenario twice. Both sides should not tolerate being left in the dark or feeling disconnected. Also invite feedback from others about their experiences with your administrative staff so you can have an idea of how he or she is reflecting your values and intentions.
#5 Support Them
Make the time and be available. Your admin needs to have more communication than anyone else. He or she should be the most "in the know" and trusted person around you. Share your priorities and goals. Extend a directive or "ask" with the "why" or purpose. Encourage your administrative staff to continue to develop themselves and learn new ways inside and outside of your organization.
Create opportunities for administrative staff to support each other so they can learn across functions and also raise the caliper of administrative support throughout the organization.
Debbie's experience is a testament to what a great partnership can bring to a leader. It has a tremendous impact on your ability to get things done and it also enhances your reputation. It is an opportunity many leaders are overlooking today.
Debbie also has tremendously helpful guidance for administrative staff in supporting their leaders. Download these tips to discuss with your administrative staff!